SPO-System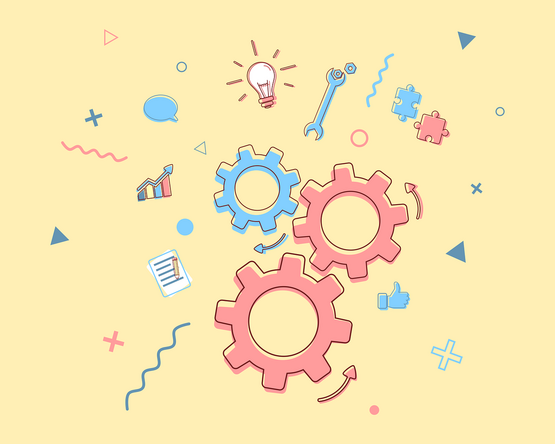 In the process of extending PELP through the Double Degree program, UNIGRAZonline has been changed to a new version of online studies administration (SPO-System).
For those who are already studying PELP and do not intend to change to the Double Degree, not so much is changing, except that they have to assign their already achieved results and exams in UGO themselves. That includes PELP as well as Double Degree PELP students!
When you are registering for a course or lecture in UGO, you have to assign it to a module of the Curriculum. That means, you are defining already at the beginning, for which modules you want this course to count.
Of course, all courses and lectures that you have already completed still are valid. You just have to assign them before you finish your studies as described. There are no additional requirement-chains.
These videos from 4students may be helpful in illustrating the process:
Univ.Prof. Dr.
Lukas
Meyer
Coordinator
Dr. phil.
Santiago
Truccone-Borgogno
Substitute Coordinator
Contact
Project management; Primary Contact Person
Attemsgasse 25/II 8010 Graz
Kanita
Kovacevic
Mag.phil.
please contact for an appointment